Mindtickle customers are at the core of everything we do. Helping revenue organizations create as continuous state of excellence isn't possible without an incredible team.
CLIENT RESULTS
+

31

%
Increase in website visitor
+

105

%
Increase in organic Search traficc
+

37

%
Increase in the Conversation rate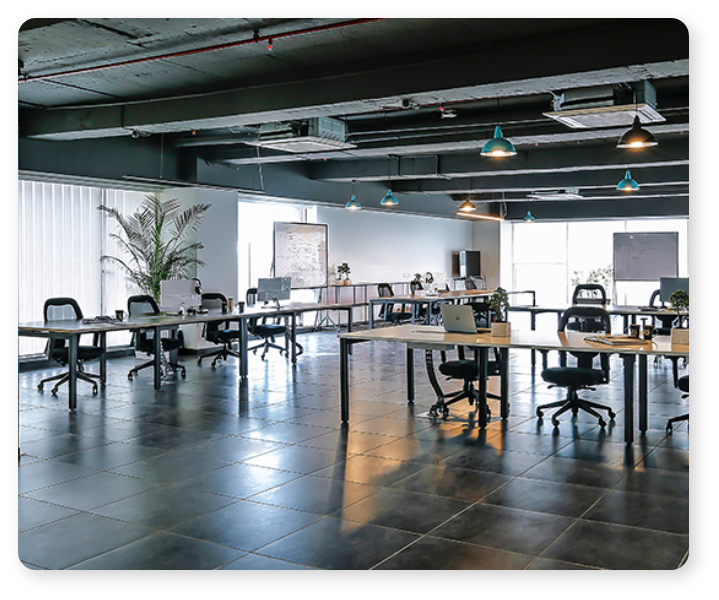 Backstory
Less Organic Traffic and search engine visibility.
Less Conversion Leads
Problem Statement
We have analysis the website & current status
Fixed the technical issue of the website
We have improved the UI/UX of the website
Improved the quality of the content on the website pages
Published content on high authority Guest Blogging website
We have developed the new pages belong to their industries
Regularly fixing webmaster errors
The Challenge
Increase in website visitor 31.18%
Increased organic traffic on the site by 105.64%
Organic conversion rate increased up to 37.4%
Organic traffic increased by 182.18% during the first active
months of SEO (September – December 2019)
(Organic traffic trends continue to increase month-over-month.)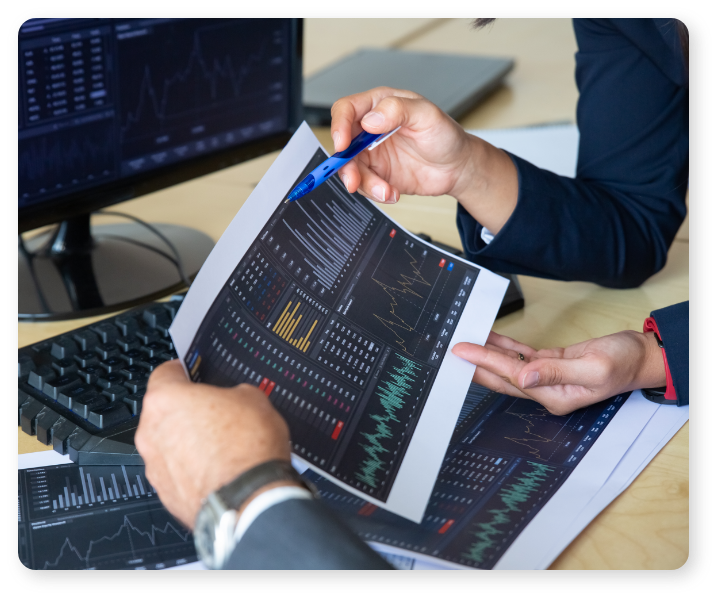 How We Got a 32% Organic Traffic
In this case study, you'll learn about Wall Street Oasis, an online community focused on careers in finance with over 2 million visits per month. Inside, you'll discover two of the site's main SEO problems. as a large forum with over 200,000
93%
Increase in new member sign-ups from organic traffic from Google Search
23%
Increase in new member sign-ups from organic traffic from Google Search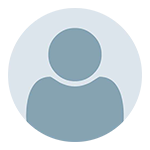 SHAILUJA RAHEJA
Marketing Manager I Mindtickle
E SEO did an amazing job at boosting our search rankings on Google. Within Six months of engagement, we were position #1 for 81% of our business relevant KWs. The team offered exceptional link-building opportunities that helped us to outrank high traffic keywords.