BIKES24 brings the best from the world of pre-owned bikes. They strive to offer superior, genuine, and reliable used bikes to make you happy and save money.
CLIENT RESULTS
+

12

%
Increase in website visitor
+

15

%
Increase in organic Search traficc
+

20

%
Increase in the Conversation rate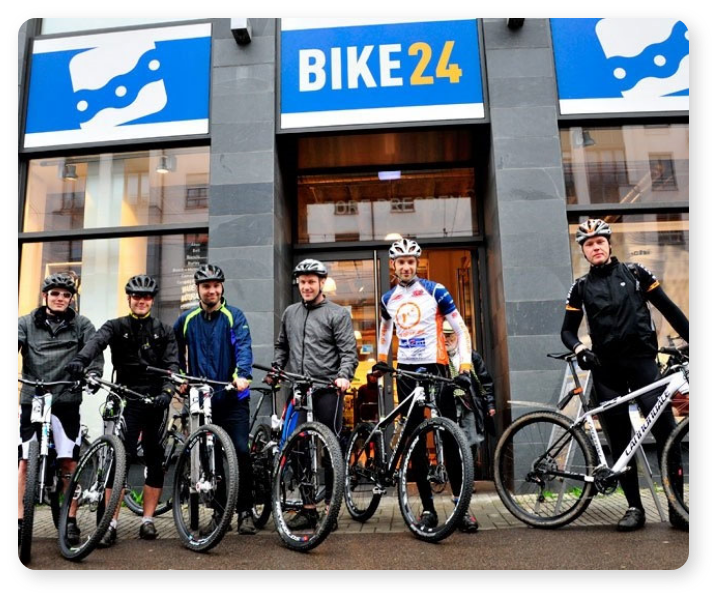 Backstory
BIKES24's website is one of the largest stores and prestigious destinations for pre-owned bikes on the internet. Despite its online presence, the client was not getting a sufficient amount of organic traffic and conversion rate on the web.
Problem Statement
The complex website structure
Indexing issues of web pages
Less organic traffic
Limitations on-site design
Less search engine visibility
Typical SEO audits
Lack of high authority links
The Challenge
Improving the existing website design
Fixing technical glitches
Improving the quality of existing content
Resolving all webmaster issues
Performance marketing
Creating suitable SEO campaigns
Typical keyword gap analysis
Organic traffic increased by 15% during the first active
months of SEO (September – December)
(Organic traffic trends continue to increase month-over-month.)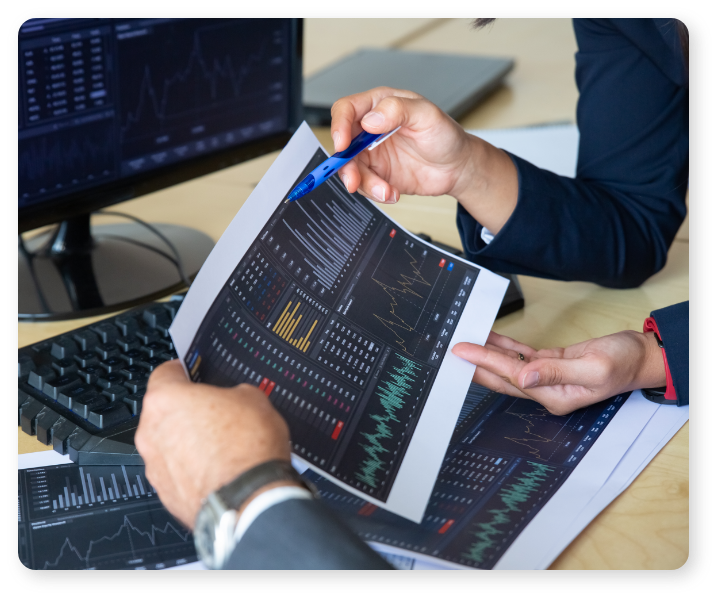 How We Got a 32% Organic Traffic
In this case study, you'll learn about Wall Street Oasis, an online community focused on careers in finance with over 2 million visits per month. Inside, you'll discover two of the site's main SEO problems. as a large forum with over 200,000
93%
Increase in new member sign-ups from organic traffic from Google Search
23%
Increase in new member sign-ups from organic traffic from Google Search
Harshvardhan
VP Sales & Marketing I Bikes24
I am happy to write this review for ESEO. We have been using their SEO campaign services for past 2 years and have been getting good traffic to our site. Mr. Deepak Nagpal is technically very strong with his knowledge in this domain and his guidance has been very very valuable to us. Also the staff is quite responsive.